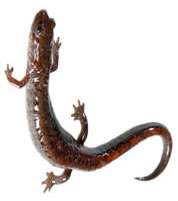 NewsNewsNewsNewsNewsNewsNewsNews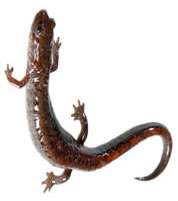 Please refer NEWS ITEMS to us here - via E-mail
2018 Meeting Dates, Locations and Sponsors:

Next Luncheon
Date/Time: February 7, 2018 at 9:45 AM - Blackhawk Car Museum, 3700 Black Hawk Circle, Danville, CA 94506
After the museum we will be having lunch at the Blackhawk Grille. Please RSVP by Wednesday, January 31, 2018.
(Note: The president's current Club Letter, containing all of the information about the museum visit read by clicking on the blue reference).
||||||||||||||||||||||||||||||||||||||||||||||||||||||||||
Additional Meetings and Notifications from our President
March Luncheon Meeting and 23rd Annivesary:
Friday, March 2, 2018 at the Point Restaurant, Rio Vista, CA - Sponsored by the Retirees Clup.
Happy Hour 11:00 AM - 12:00 Noon, followed by a short meeting -- Lunch starts at 12:15 PM -- There will also be a raffle after the meeting.
RSVP: February 23rd, 2018.
You can read the invitation notice here: Rio Vista Lunch
Field Trip
Visit to the State Capitol Park followed by lunch at Sailor Jack's Restaurant near by:
Friday, March 16. Time: 10:00 AM -- Location: 115 West G Street, Benicia, CA 94510
Read invitation notice here: Capitol Field Trip
Please RSVP by March 9, 2018 at e-mail or telephone number showing below.
Important: To confirm attendance, please return information per the notices' instruction or call Alan Pierce no later than January 31, 2018


at Tel.: 925-212-8300 (Leave a message)-- or email him here:

*********************************************************************

Notice: It's a rapidly changing world --- Keep coming back to check for changes.
Please refer NEWS ITEMS to us here - via E-mail